NICKEY KEHOE
NK Twill
Natural
NK Twill
Gold
NK Twill
Walnut
NK Twill
Dark Olive
NK Twill
Dark Navy
HOLLAND & SHERRY
Fustian Corduroy
Camel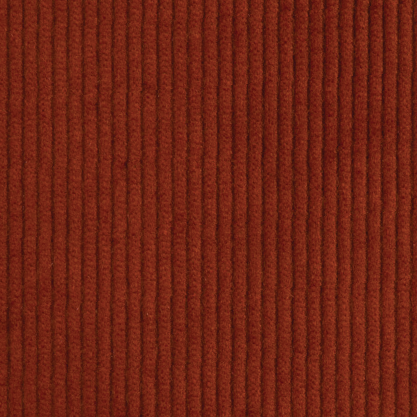 Fustian Corduroy
Amber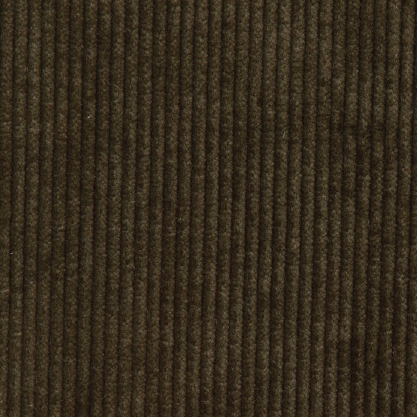 Fustian Corduroy
Olive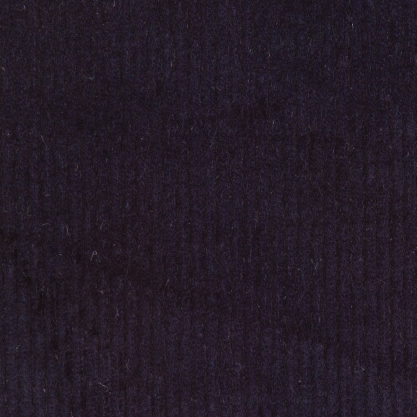 Fustian Corduroy
Navy
HOWE AT 36 BOURNE STREET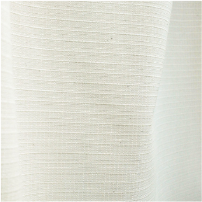 Ripstop
Stern
Ripstop
Buff
Ripstop
Ration Book
Ripstop
Starboard
Straw Cloth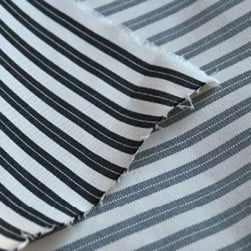 Burnley Ticking (Reversible)
Black / White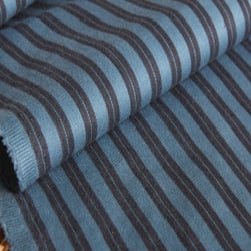 Burnley Overdye Ticking (Reversible)
Evers / Black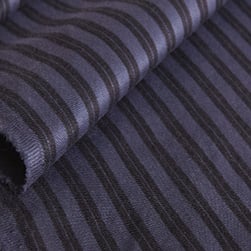 Burnley Overdye Ticking (Reversible)
Damson / Black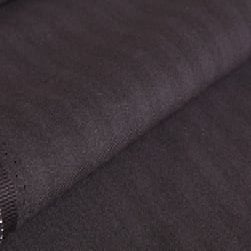 Burnley Overdye Ticking (Reversible)
Soot / Black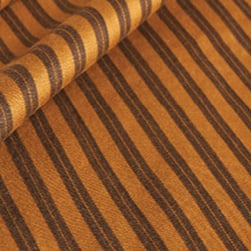 Burnley Overdye Ticking (Reversible)
Cinnamon / Black

Burnley Overdye Ticking (Reversible)
Olive / Black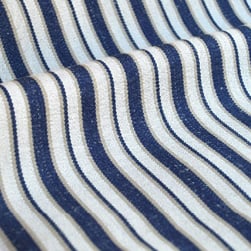 Axel (Reversible)
Indigo / Putty

Humbug Ticking
Brown / White
Satin Stripe (Reversible)
Gold / Chalk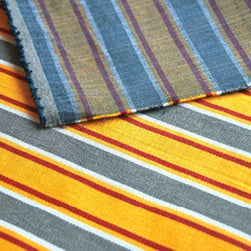 Gustav (Reversible)
Mustard / Ruby / Slate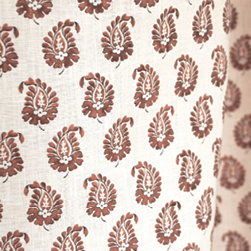 Cypress Linen
Cocoa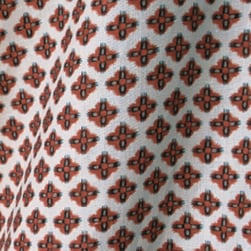 Knurl Linen
Brick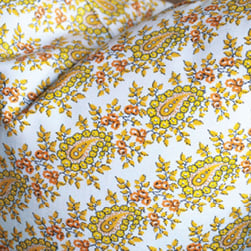 Pondicherry Linen
Maize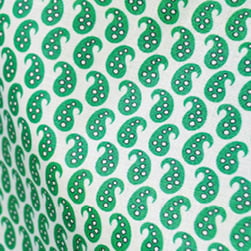 Mr. Men Linen
Clover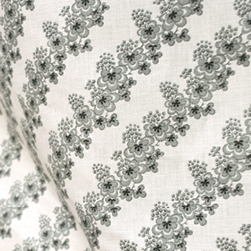 Folies Bergere Linen
Ermine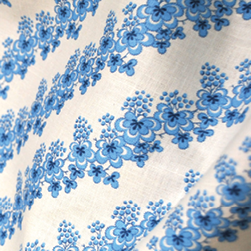 Folies Bergere Linen
Blue Ribbon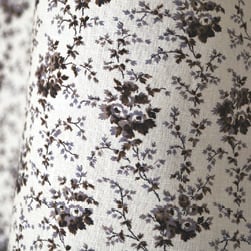 Rambling Rose Linen
Mauve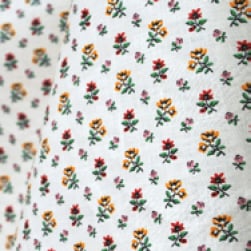 Little F Linen
Tutti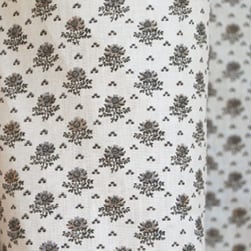 Little Weed Linen
Mauve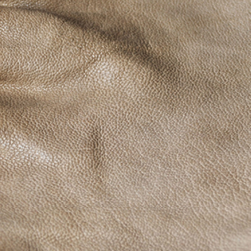 Natural Maroc
Clay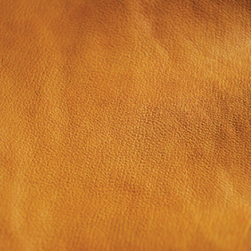 Natural Maroc
Butternut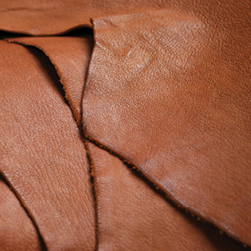 Natural Maroc
Tan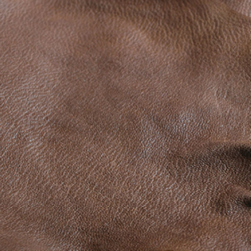 Natural Maroc
Tobacco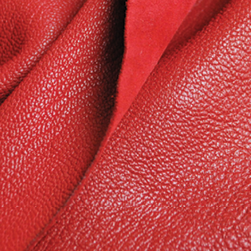 Natural Maroc
Poppy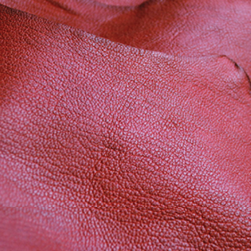 Natural Maroc
Cherry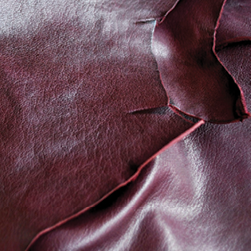 Natural Maroc
Aubergine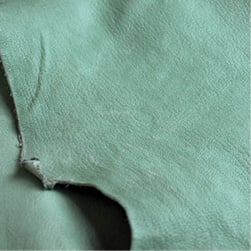 Natural Maroc
Duck Egg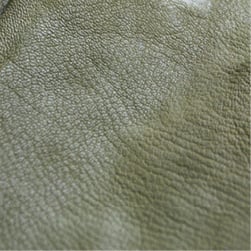 Natural Maroc
Split Pea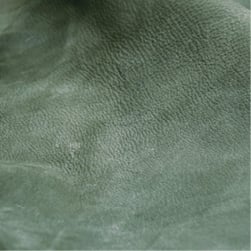 Natural Maroc
Spruce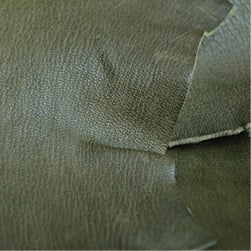 Natural Maroc
Olive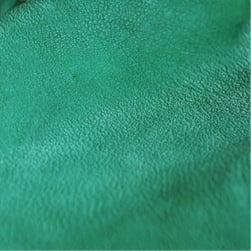 Natural Maroc
Malachite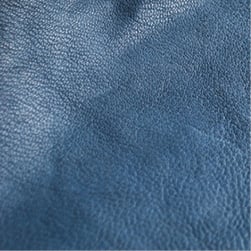 Natural Maroc
RAF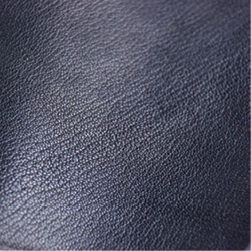 Natural Maroc
Ink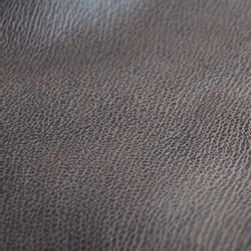 Natural Maroc
Slate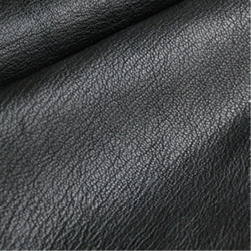 Natural Maroc
Nero
SUSAN DELISS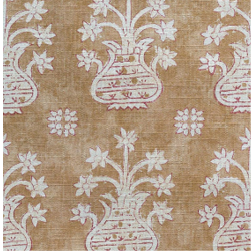 Artemis
Antique Gold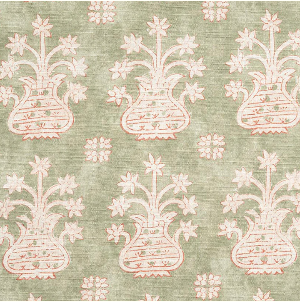 Artemis
Sage Green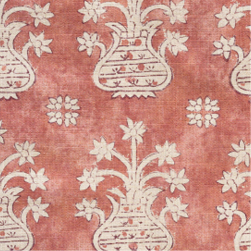 Artemis
Terracotta

Sprig
Ruby/Sapphire

Ticking
Apricot/Olive

Ticking
Burnt Orange/Swedish Blue

Ticking
Forest Green/Basil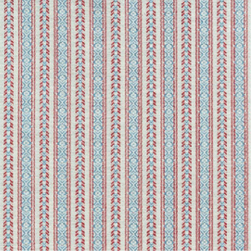 Ticking
Red / Blue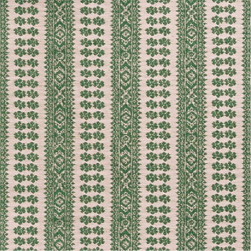 Patmos
Hedge Green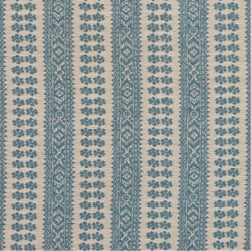 Patmos
Sky Blue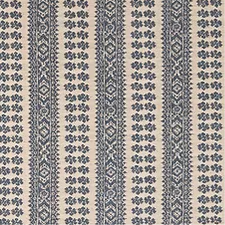 Patmos
Smokey Blue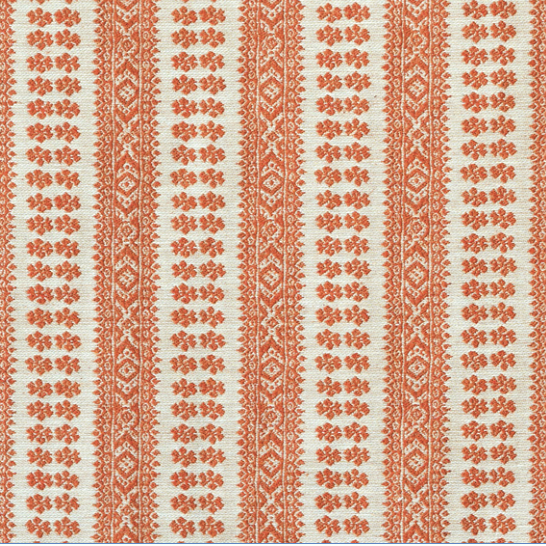 Patmos
Burnt Orange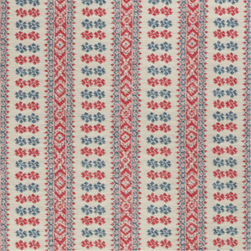 Patmos
Red / Indigo / Antique Linen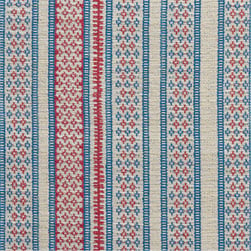 Yashim Too

Yashim Too
Azure/Walnut

Bursa
Kingfisher

Bursa
Ivy/Mulberry/Stone

Sophia Weave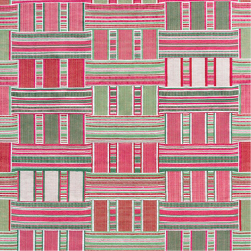 Demetra Weave
Pink & Green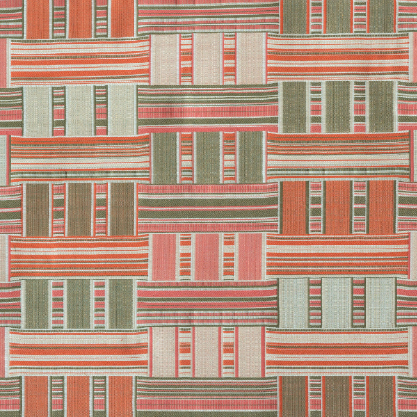 Demetra Weave
Olive & Terracotta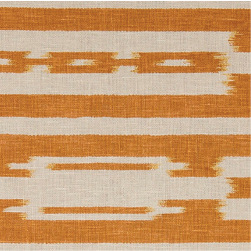 Theodora
Old Gold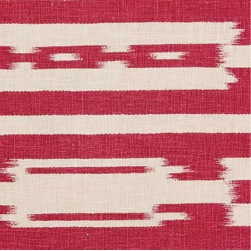 Theodora
Plum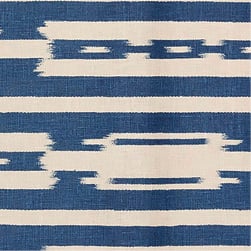 Theodora
Indigo
Tulip Vine
Deep Rose

Criss Cross Weave
Burnt Orange/Sand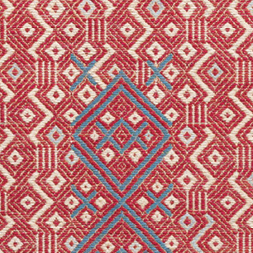 Criss Cross Weave
Red

Criss Cross Weave
Sage/Aqua/Sand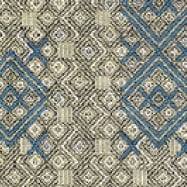 Criss Cross Weave
Teal / Moss / Stone

Criss Cross Weave
Midnight Blue/Stone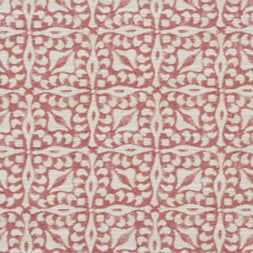 Constanza
Antique Pink
Constanza
Bosphorous Blue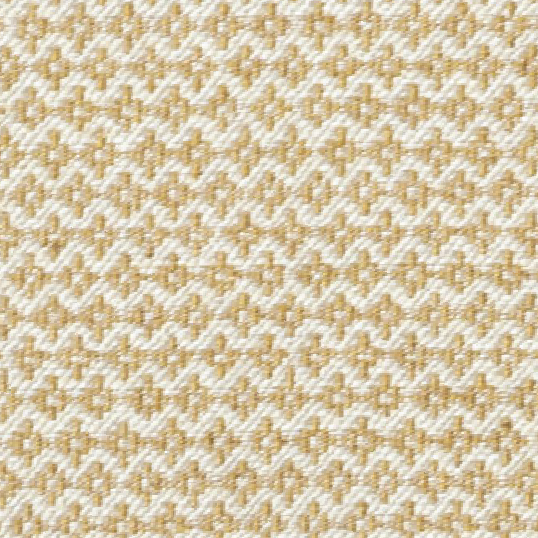 Mini Weave
Antique Gold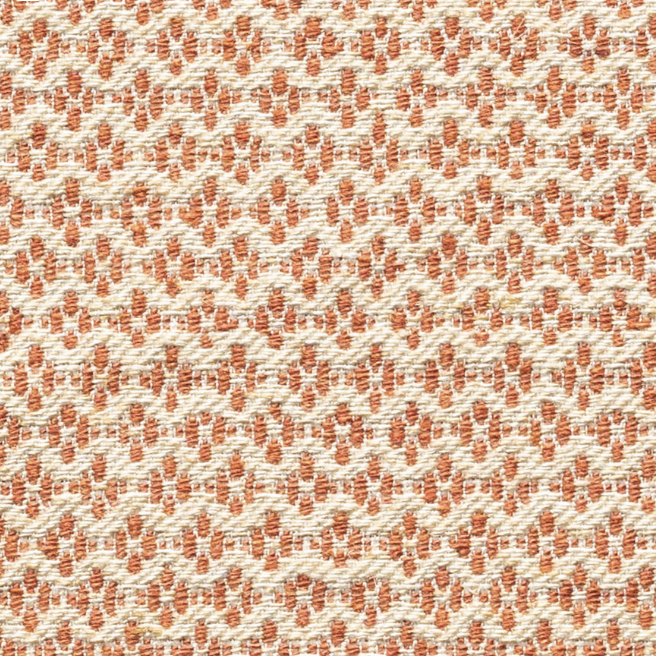 Mini Weave
Burnt Orange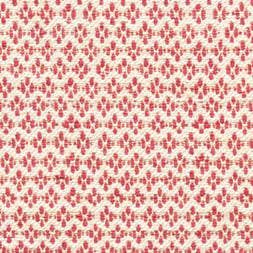 Mini Weave
Red / Cream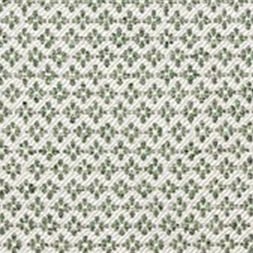 Mini Weave
Moss / Cream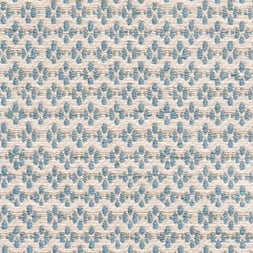 Mini Weave
Sky Blue / Cream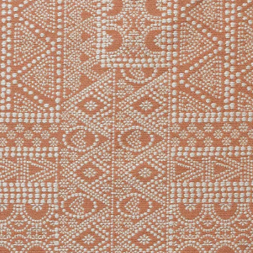 Batik
Antique Copper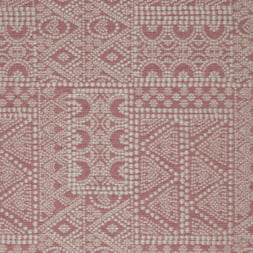 Batik
Old Rose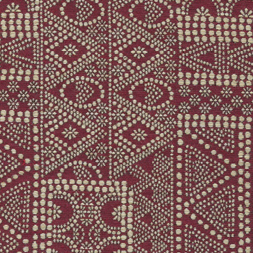 Batik
Imperial Red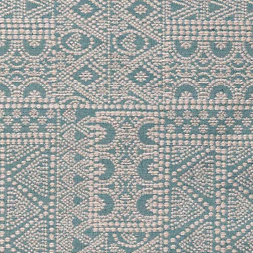 Batik
Teal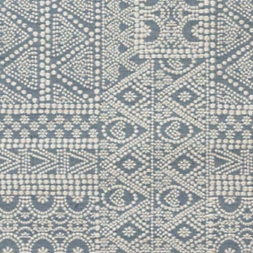 Batik
French Grey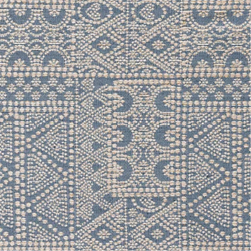 Batik
Roman Blue
Batik
Aquamarine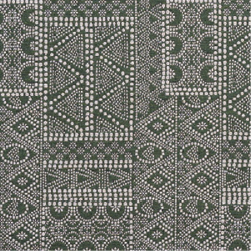 Batik
Moss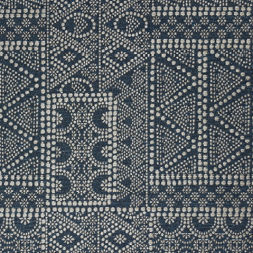 Batik
Indigo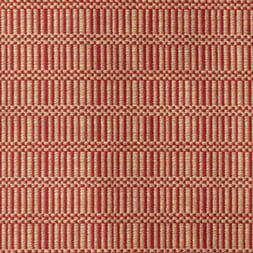 Imani
Red
Imani
Nutmeg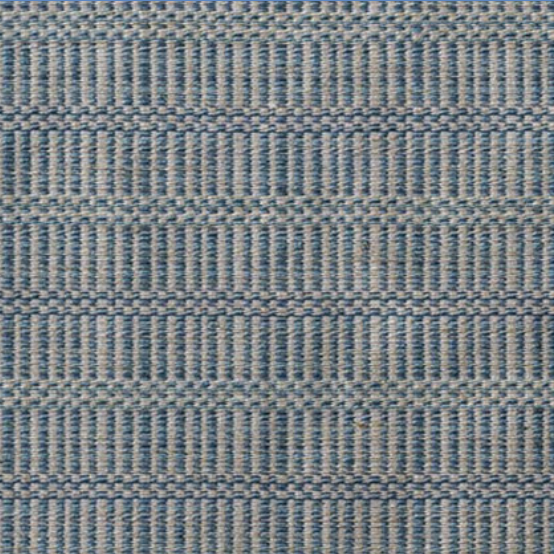 Imani
Teal

Hanim
Peridot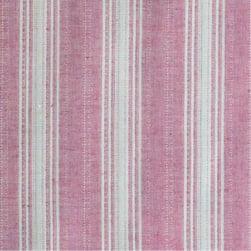 Marmaris Stripe (Reversible)
Petra Pink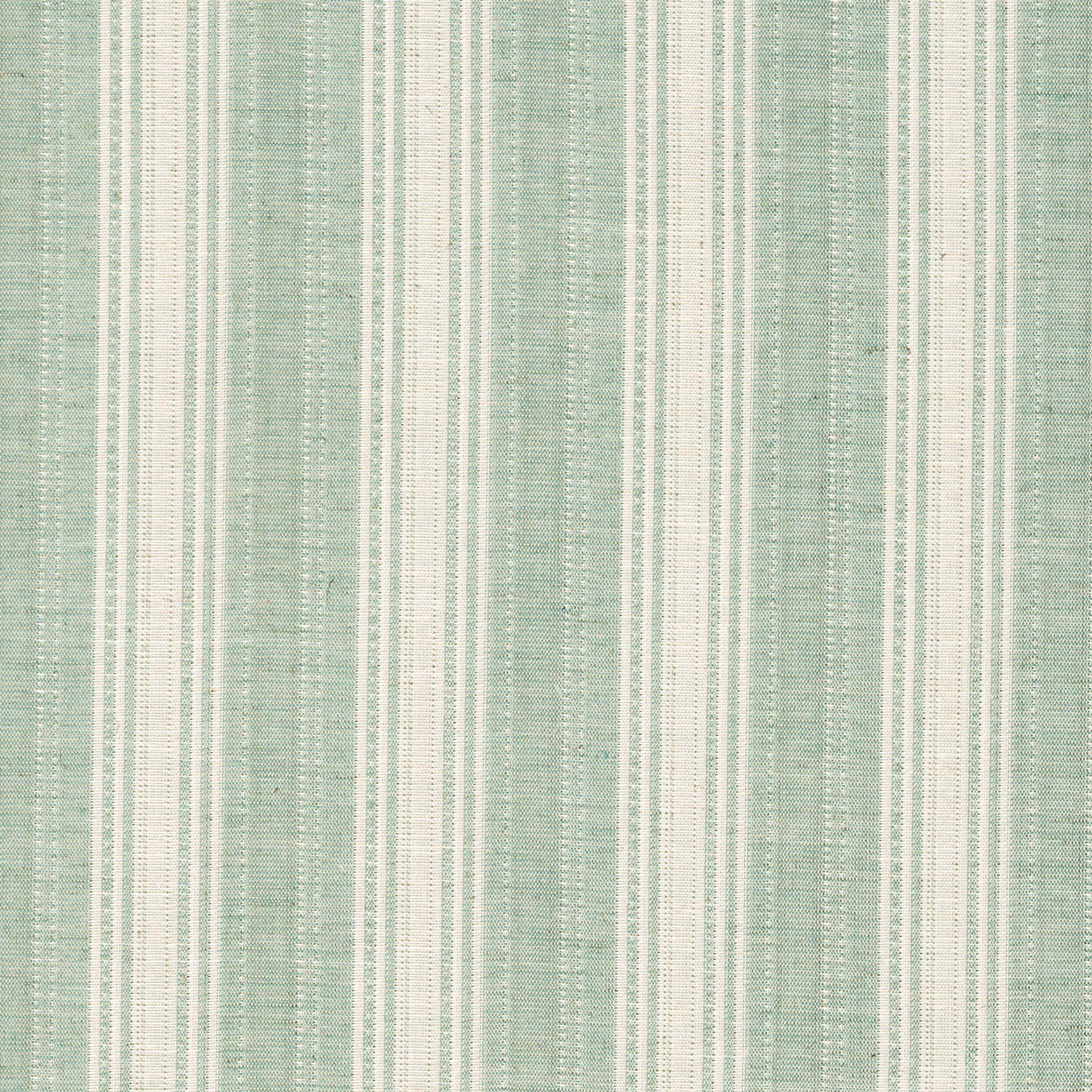 Marmaris Stripe (Reversible)
Sage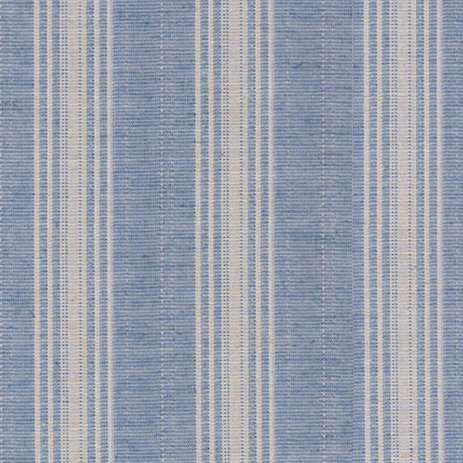 Marmaris Stripe (Reversible)
Bluebell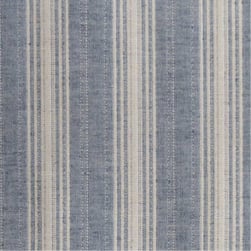 Marmaris Stripe (Reversible)
Galata
COM (CUSTOMER'S OWN MATERIAL)
Upholster your Collection item using any fabric in our wide selection of offerings from Susan Deliss, Howe, Holland and Sherry and our Nickey Kehoe Twill program - or provide your own materials for a truly tailored peice using our COM (Customer's Own Material) program.
For more information or to begin your custom project, please contact our Sales Concierge
Already have the perfect fabric in hand? Jumpstart your project by completing our COM Form.
DOWNLOAD COM FORM
WOOD FINISHES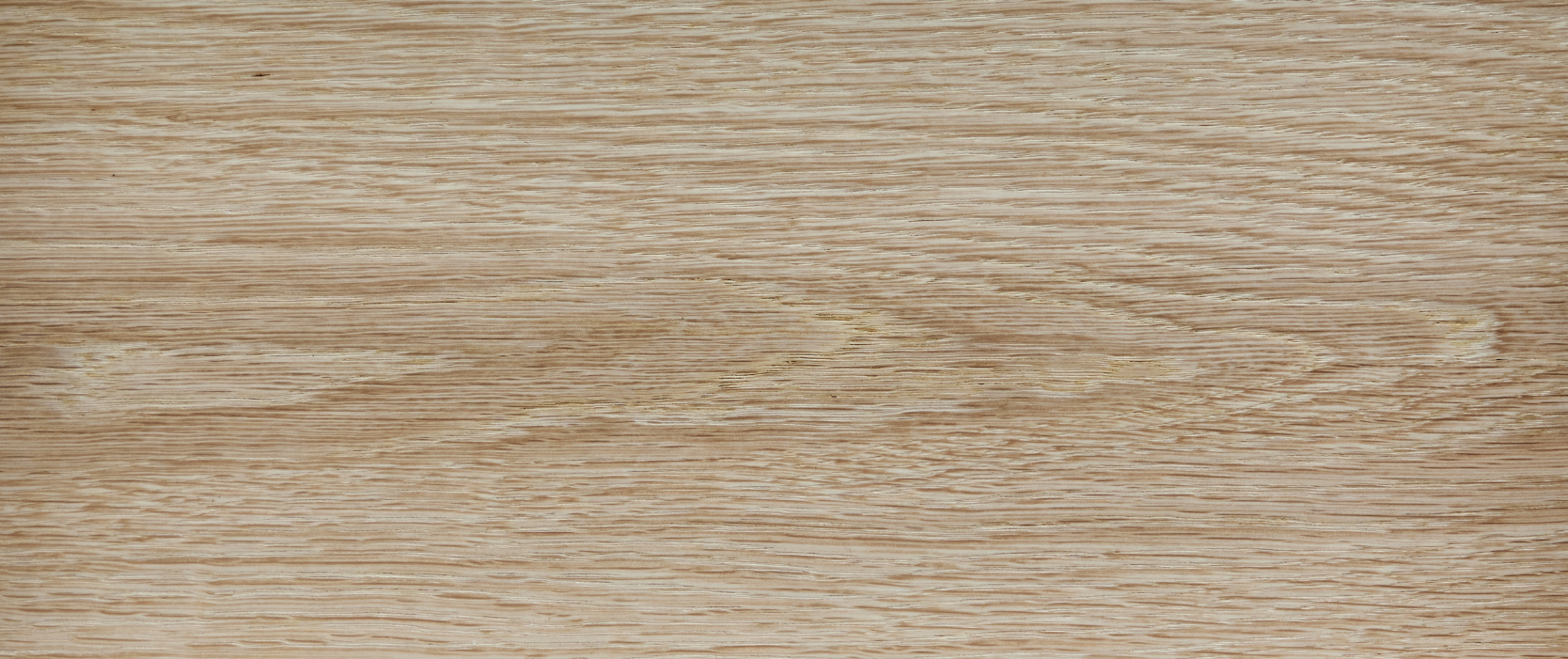 Bleached Oak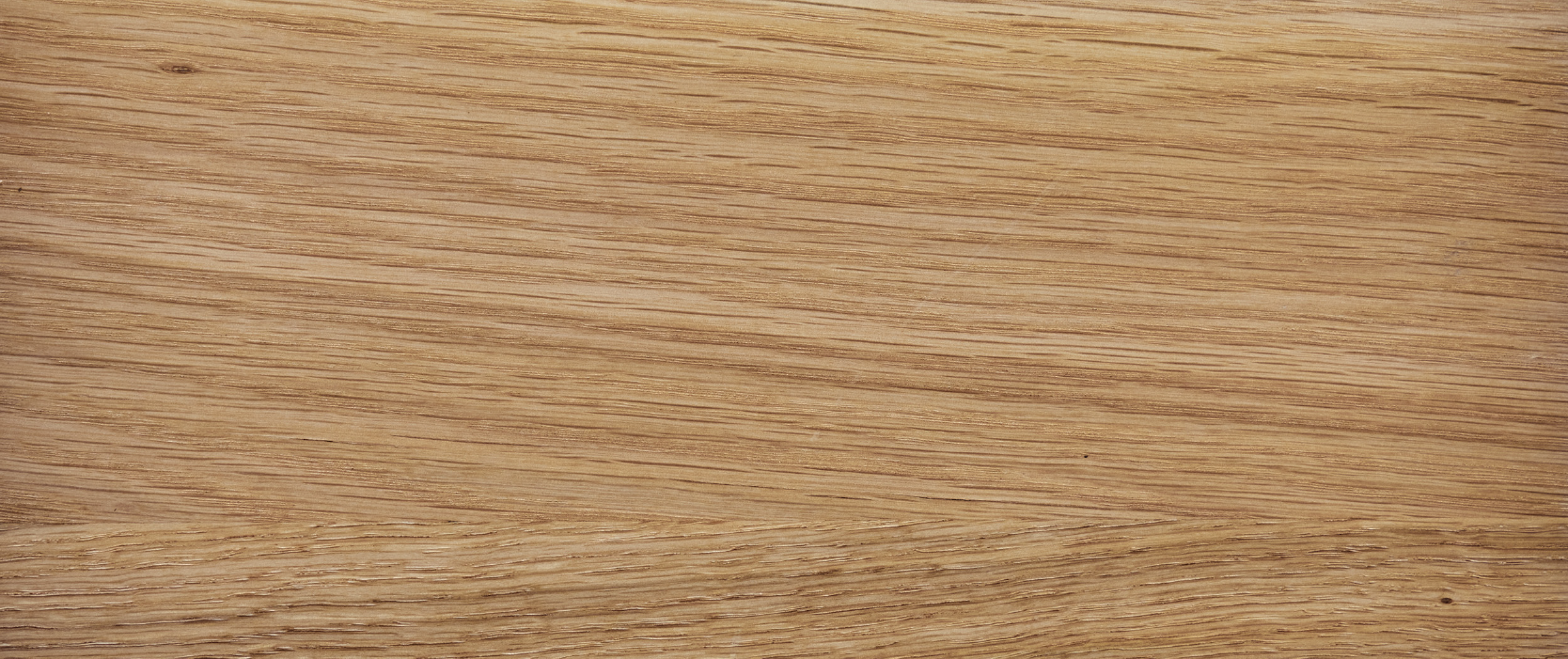 Natural Oak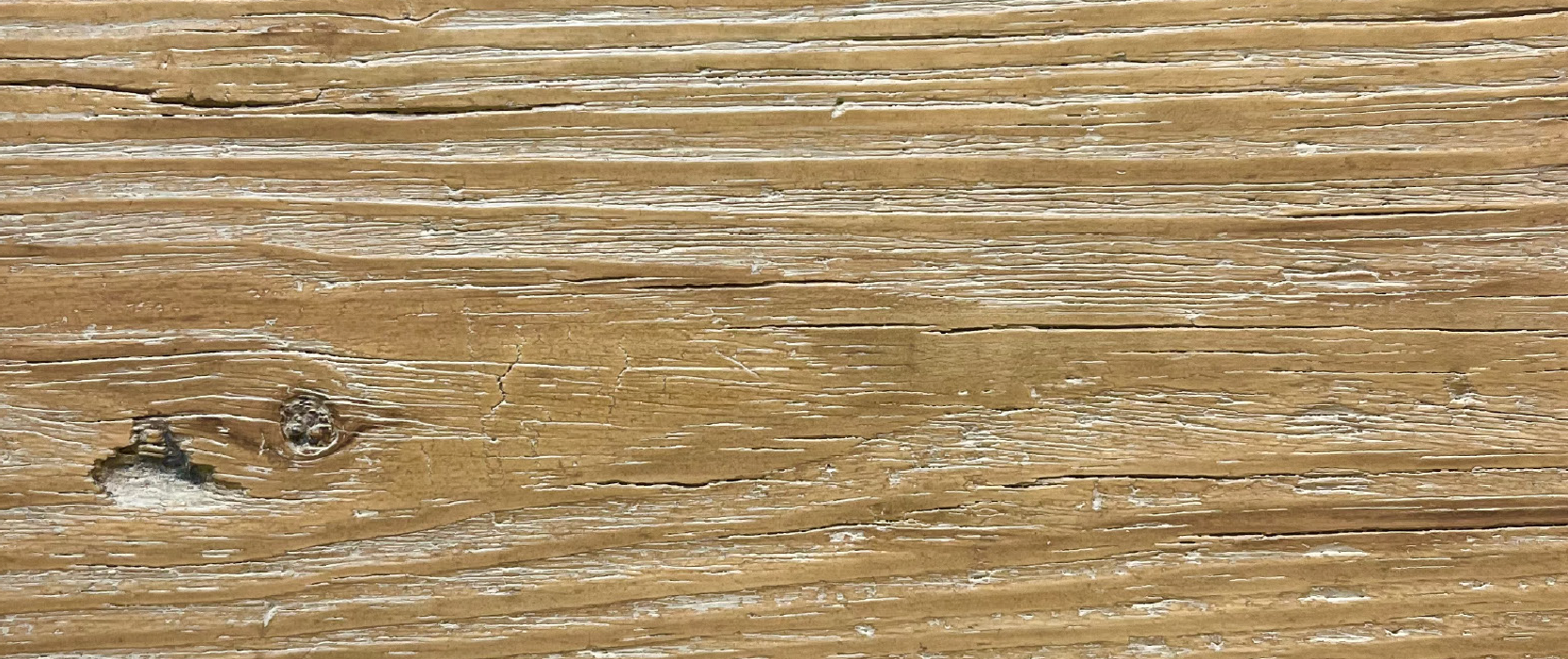 Reclaimed Yellow Pine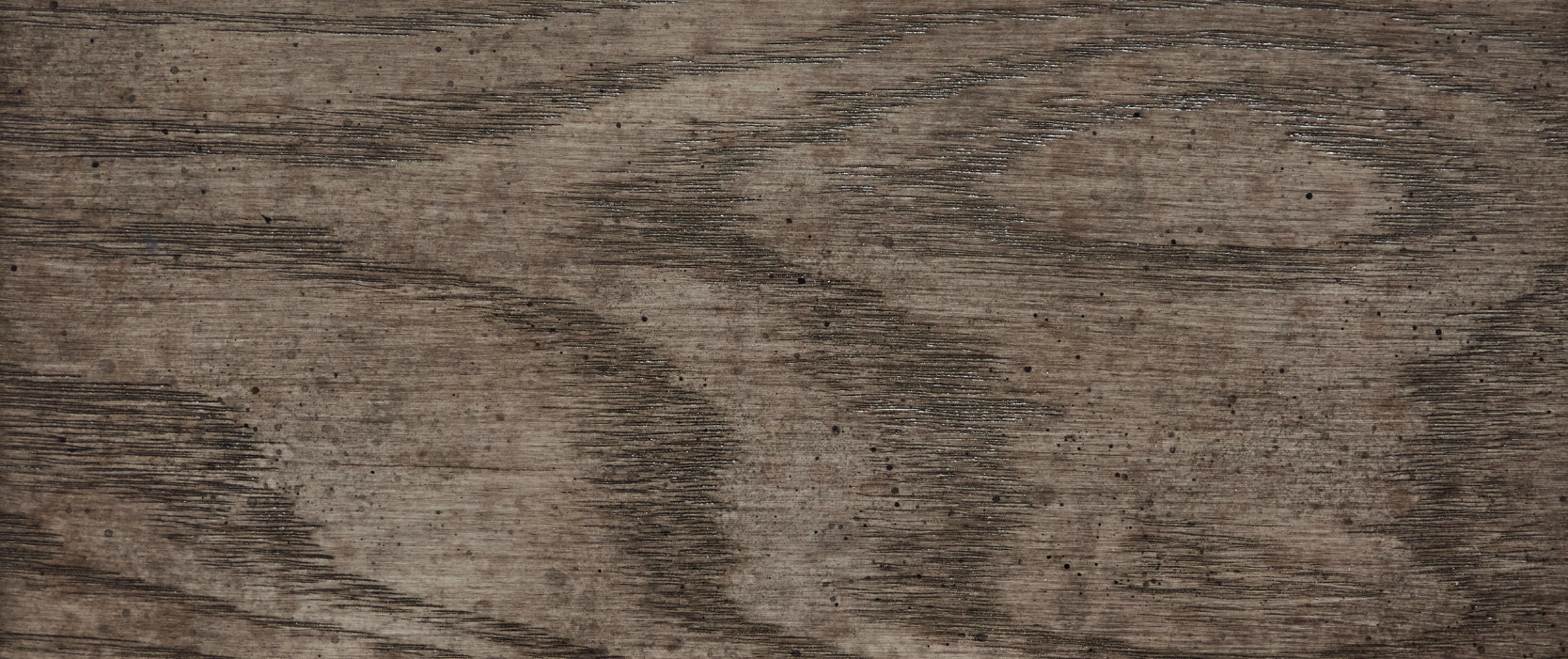 Smoked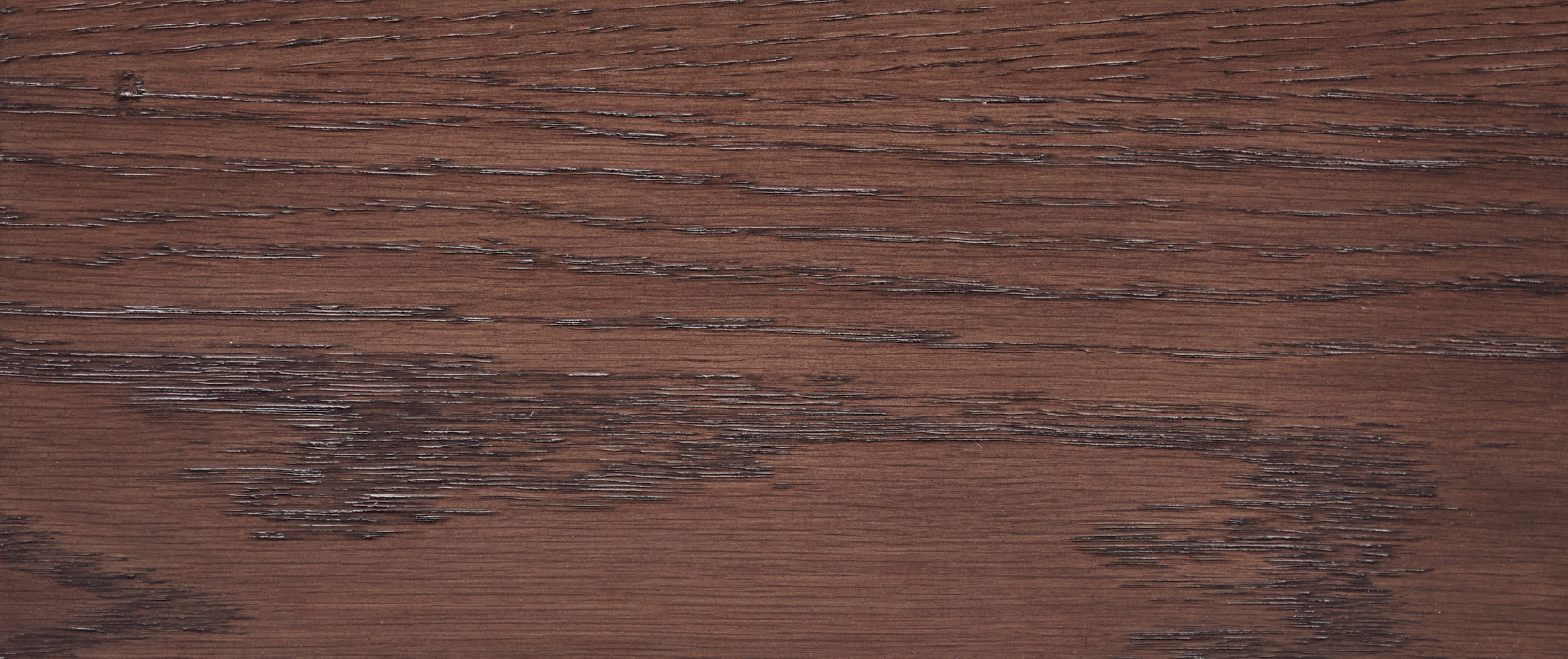 Saddle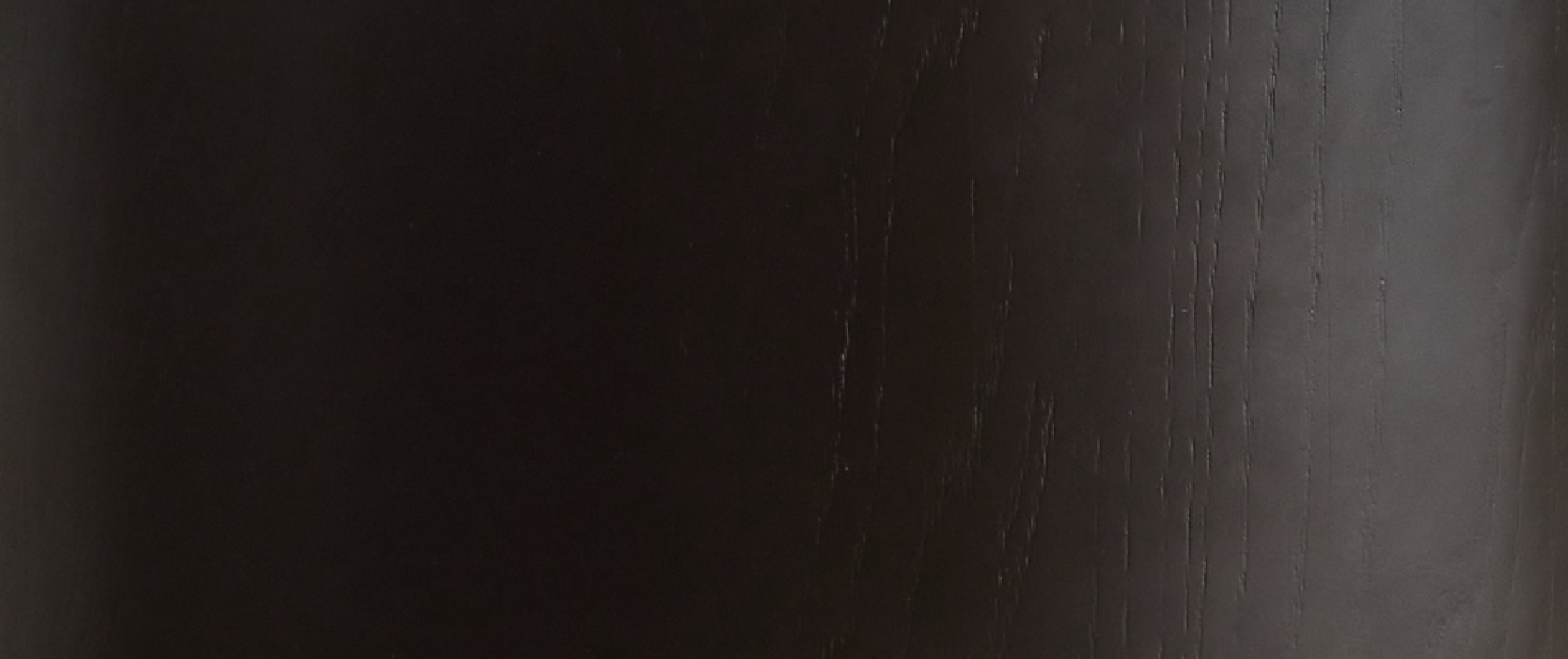 Dark Oak Ebony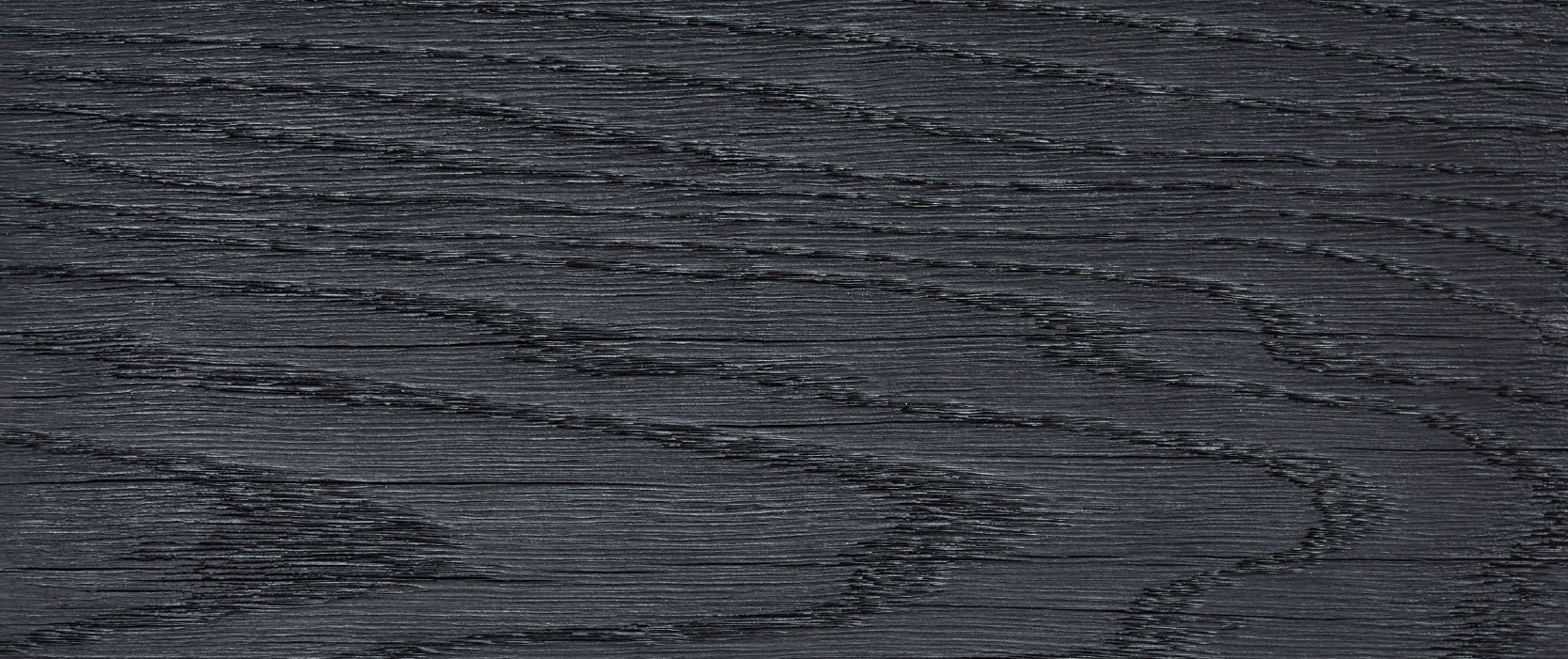 Shou Sugi Ban